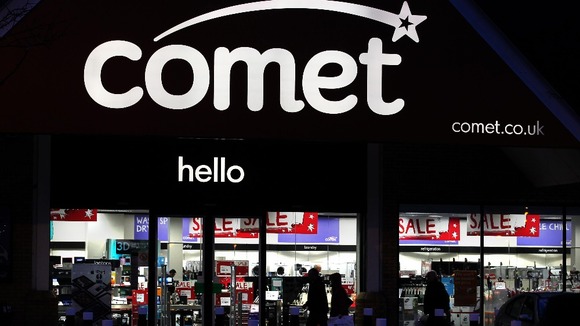 The administrators of the electrical retailer Comet says that gift cards can be used again after a temporary suspension was lifted.
Deloitte thanked customers for their patience after a ban was put in place to give them time to assess the company's finances.
It's hoped that a buyer can be found for the business which employs some 6,600 people across the UK.