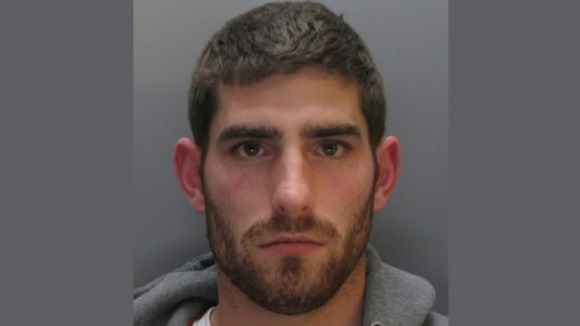 Footballer Ched Evans launches a new challenge today against his conviction for rape.
The former Sheffield United and Wales striker will have his case heard by three judges at the Court of Appeal in London.
The 23-year-old was jailed for five years in April for raping a 19-year-old woman in a hotel room.
It comes the day after nine people were found guilty of revealing the name of his victim.
Seven men and three women, aged between 18 and 27 from north Wales and Sheffield, have been accused of revealing the victim's identity.
The law grants victims and alleged victims of rape lifelong anonymity.
One of the women denied the charge and was granted bail until 21 January.