Marks & Spencer has revealed a slide in profits as its non-food sales continue to drop.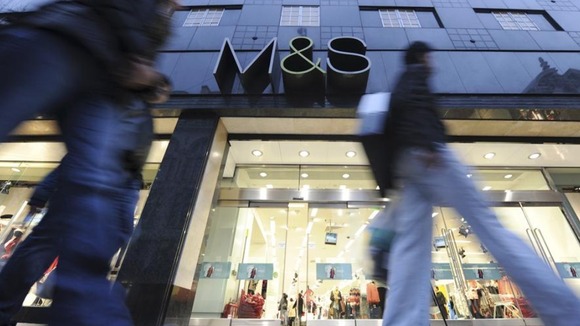 M&S announced a pre-tax profit of £297 million for the period ending 29 September, down from £307 million a year earlier.
The firm posted a 4.3 percent decline in non-food like-for-like sales in the first half after admitting it had lost market share in its core womenswear market.