The mother of a missing girl abducted by her father says she prays her "little bundle of joy" is safe and well, three years after she was taken.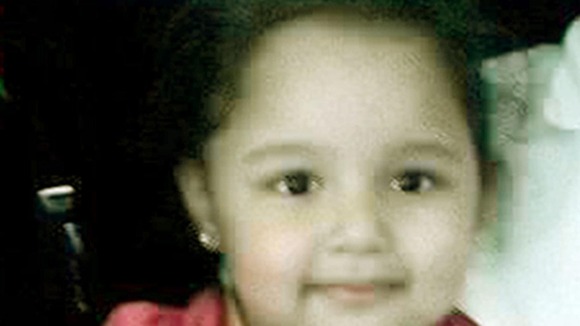 Gemma Wilkinson from Ashton-under-Lyne, Greater Manchester, said not knowing five-year-old Atiya is even alive is an "absolute nightmare".
The 32-year-old is appealing today for information on her whereabouts.
Atiya vanished in November 2009 after going to stay with her father, Razwan Ali Anjum.
The former insurance salesman said he was taking Atiya to Southport.
Instead he took her to Lahore, Pakistan, and told Ms Wilkinson that she was "never going to see Atiya again", courts have heard.