Gemma Wilkinson, a former charity worker, took legal action in an attempt to force Anjum to reveal the whereabouts of her daughter Atiya.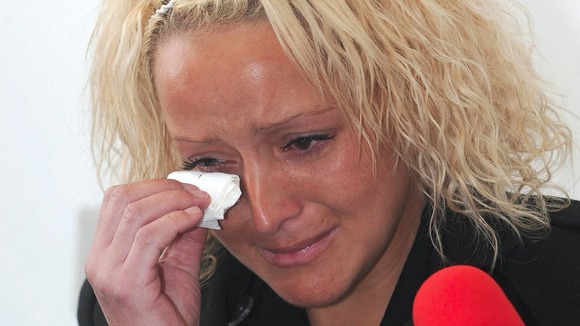 Anjum, who represented himself at the latest court hearing, indicated that Atiya was in Pakistan or Iran but said he did not know her exact whereabouts.
Mr Justice Moor said he was sure Anjum was lying.