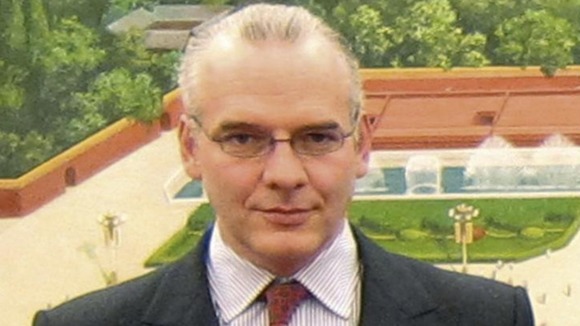 The British businessman whose death sparked one of China's biggest political scandals had links to UK secret intelligence services, the Wall Street Journal (£) is reporting.
An investigation by the paper claimed that Neil Heywood, who was killed in November last year, provided information to MI6 about the family of ousted Communist Party leader Bo Xilai.
Bo's wife, Gu Kailai, was convicted in August of Heywood's murder.