Dixons have delayed taking on seasonal Christmas staff in a bid to help staff at collapsed former rival Comet.
The owner of PC World and Currys has delayed its normal Christmas recruitment drive, when it expects to take on an additional 2,000 seasonal shop staff, to offer Comet staff the opportunity to join the business.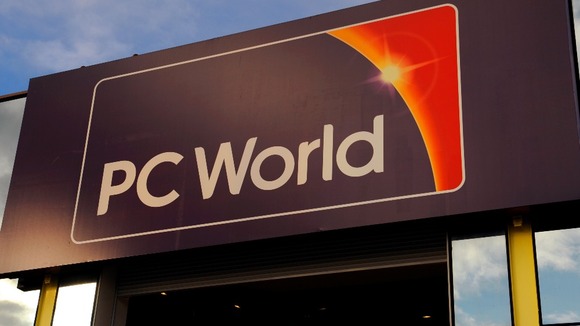 Dixons Retail Group chief executive Sebastian James said more than 500 Comet staff had already approached Dixons, and he hoped the company could get as many staff as possible.
He told BBC Radio 4's Today programme: "We do think that Comet colleagues know our business, know our customers and know our products very well."