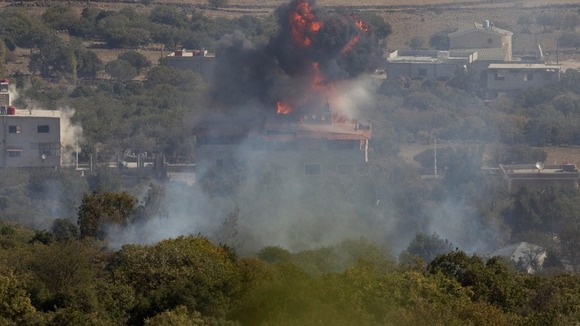 Israel has asked the UN Security Council to act on a "dangerous escalation" by Syria, after Syrian tanks crossed into a demilitarized zone along their border.
Three tanks entered the strategically significant area of Golan Heights on Saturday. Israel's ambassador to the United Nations, Ron Prosor, said they remained in the area on Monday.
Local media in Israel is reporting an army jeep was struck by Syrian gunfire. In a letter to the UN Security Council Ambassador Prosor said:
"The international community and the Security Council should address this alarming development without delay to prevent further escalation."