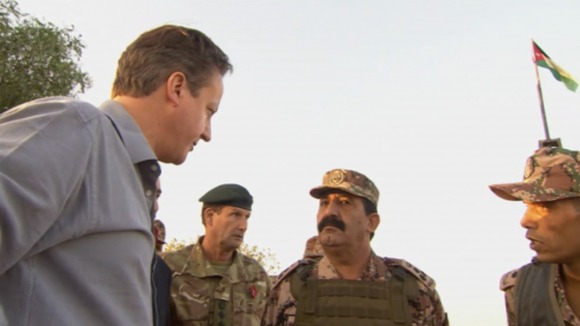 Prime Minister David Cameron pledged to increase humanitarian aid by £14 million as he visited a UNHCR camp for Syrian refugees in Jordan, Reuters reported.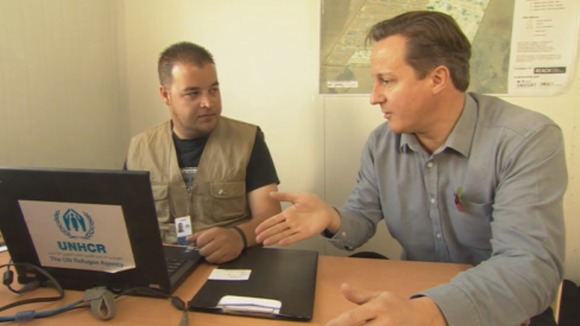 Mr Cameron was accompanied by Jordanian Foreign Minister Nasser Judeh as he met UNHCR officials at the camp, based in an area where approximately 500 refugees cross the border from Syria every day.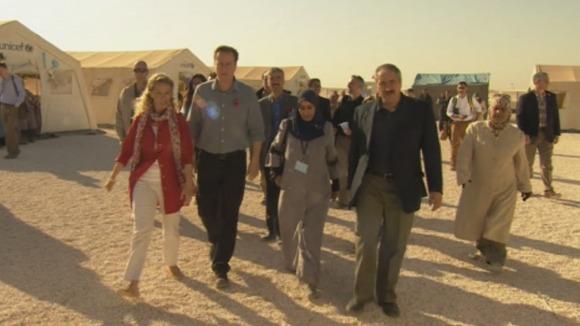 UNHCR representative Andrew Harper said the conditions at the camp are improving.
Mr Harper said, "Five hundred plus came last night and we know that the refugees in Jordan are actually talking to their friends and relatives in Syria and saying 'look, that the situation is improving in the camp, come over'".