Comet has launched a liquidation sale ahead of the failed retailer winding down.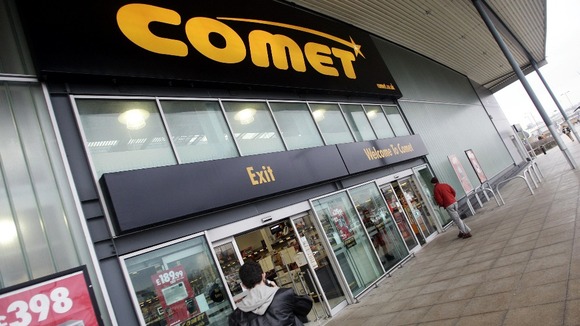 The company, which faces stores closures next week, announced a "massive stock liquidation" on its website today.
The sale is seemingly limited to physical stores with customers unable to buy electrical goods online.
The website said gift cards would be accepted in the sale but warned customers that it is no longer providing refunds and any goods ordered but not paid for prior to administration will not be delivered.