The profile of cycling has probably never been higher in the UK following the success of Bradley Wiggins and his team-mates this year.
Almost two million people are now cycling at least once a week, with 163,000 more doing so in the last six months of 2011/12.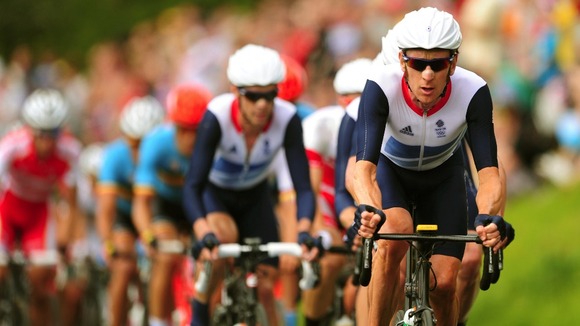 53,000 more women are cycling regularly now than a year ago, according to a survey.
One million more people than in 2008 are now cycling regularly thanks to the efforts of British Cycling and Sky, with mass participation events like Sky Ride.
Since June 2012 more than 12,000 people have signed up to British Cycling's Social Cycling groups, with 264 groups already being formed around the country.
The National Cycling Centre's velodrome in Manchester was getting 200 new inquiries a day after the Games, compared with a daily average of 20 before the Games.
British Cycling wants to see action on some of the key problems areas, including sensors on HGVs and the redesign of the most dangerous road junctions.