Mr Hammond wants to be able to create an "integrated force of regulars and reservists, able to deploy as formed units and sub-units".
Under proposals to be considered in a consultation are increasing the number of training days for reservists from 35 to 40 a year and giving them and their employers more notice of mobilisations.
Companies could be given some kind of kitemark in recognition of their support for reservists on their staff, potentially giving rise to a league of "patriotic employers".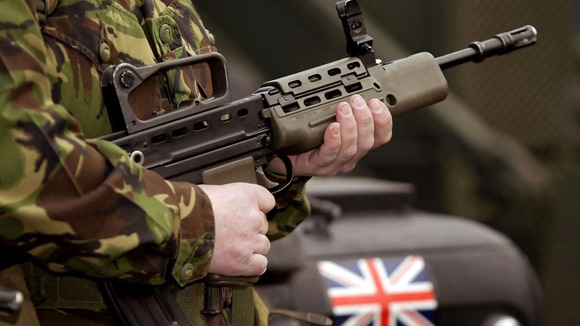 The consultation will also consider the name change to Army Reserve and explore ways of attracting more regulars to become reservists after they leave full service
Mr Hammond will also pledge a "fresh start" in the Government's relationship with reservists, who will in future be required to routinely share responsibility for "activities once the exclusive domain of regular forces".