Jessica Ennis has sent her best wishes following his bike crash.
The Olympic heptathlon gold medallist told Channel 5 News: "I saw the news this morning and obviously I just want to wish him well. Hopefully he'll make a speedy recovery and gets back on his bike.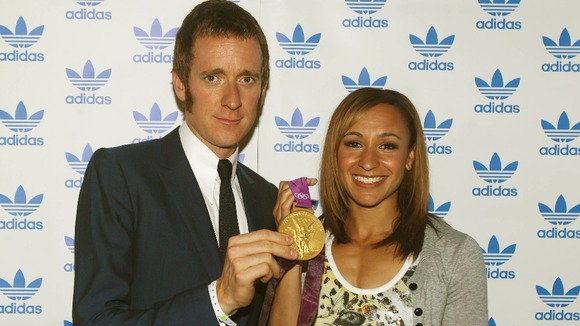 "It is very dangerous and you hear about some horrible accidents, and stories about what happens to cyclists, and I know he's been campaigning about road safety, so it's awful that's happened to him but hopefully he can recover quickly and get back to it."