An NHS helpline has been set up for patients of the breast cancer surgeon Ian Paterson who is being investigated for possible misconduct.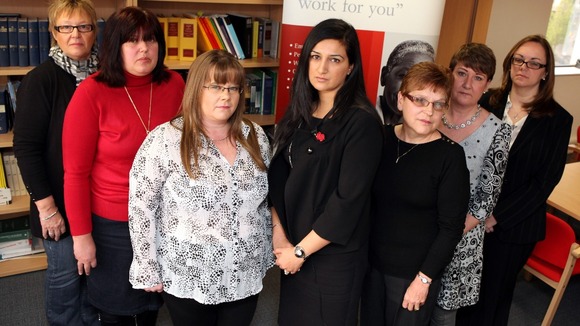 Dr Aresh Anwar, medical director for Solihull Hospital, said: "We have invited all of Mr Paterson's patients who underwent a mastectomy to see an alternative surgeon for a review of their treatment and care.
"We are keen to hear from any patient who may have concerns or further questions and have set up a helpline to ensure that these can be addressed quickly."
The Heart of England NHS Foundation Trust advice line can be contacted on 0121 424 5473 between 9am and midday, Monday to Friday.
Thompsons Solicitors have also set up a helpline for women who may be affected on 08000 224 224.