A majority of dogs, at 61%, had not attended training classes within their first six months of life, according to the findings.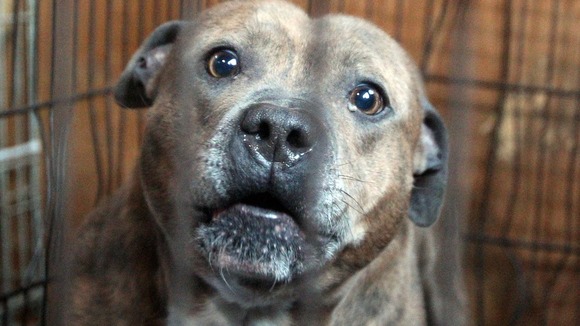 The research forms part of the second PDSA animal well-being report which claims obesity, aggression and illness are set to take over the pet population if they are not tackled.
An estimated 18.5 million dogs, cats and rabbits are being fed unsuitable diets and treats in spite of their owners knowing about the health risks, the report said.
The charity warned that an estimated 11.2 million pets are not vaccinated or neutered leaving them at "serious" risk of developing potentially fatal illnesses.