New plans to integrate Army reservists with regular troops will see reservists given more training and longer notice of mobilisation.
The Defence Secretary Philip Hammond is expected to announce later that he wants Territorial Army (TA) recruits who are ready to make themselves available for deployment.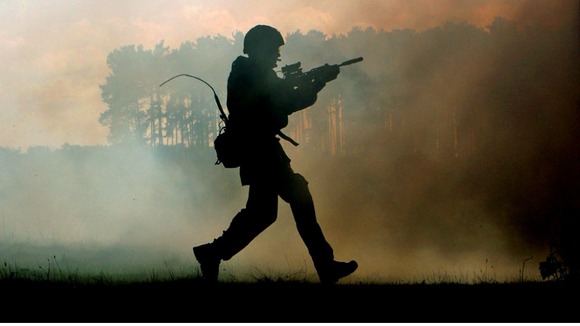 The plans come after announcements earlier this year which will see an increased reliance on reservists after the regular Army is slashed by 20,000.
The cut in regular soldiers to 82,000 is being accompanied by a doubling in the number of so-called weekend warriors to 30,000.