UN Special Envoy for Global Education Gordon Brown said: "Today the President of Pakistan has agreed to work with the United Nations to ensure urgent delivery of education for all and to get Pakistan's five million out-of-school children into education for the first time.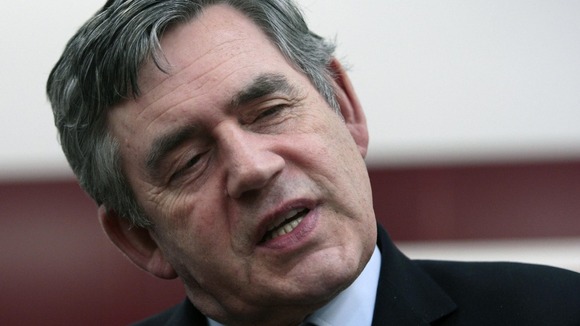 "On the eve of Malala Day, I presented petitions signed by over 1 million people from the international community in honour of Malala Yousafzai.
"These signatures were joined with another one million signatures collected by Pakistani civil society's One Million Signature Campaign to demand free and compulsory education.
"Another 100,000 signatures from out-of-school Pakistani children have been collected on the way to another million by the end of January".