Tour de France-winning cyclist Bradley Wiggins is recuperating at home while his coach Shane Sutton recovers in hospital after both were knocked off their bikes in separate accidents within the space of 15 hours.
Wiggins, 32, suffered a bruised hand and ribs in his collision with a van near his home in Lancashire on Wednesday night, but was allowed home yesterday.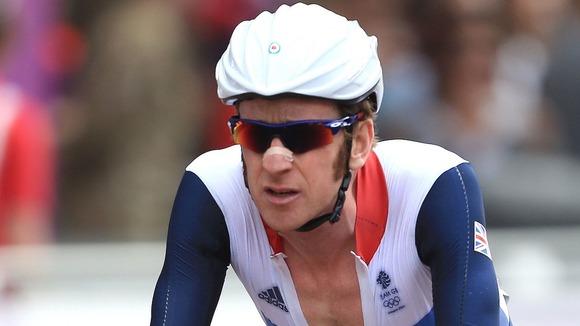 Great Britain Cycling Team head coach Sutton, 55, sustained a small bleed on the brain after a crash with a car in Manchester yesterday. He remains in hospital in a stable condition.
Australian-born Sutton, from Cardiff, has worked with the British team since 2002 and has been credited with playing a major role in transforming the fortunes of the sport in this country.