A mother who was killed in a hit-and-run rampage which injured 13 other pedestrians will be buried today.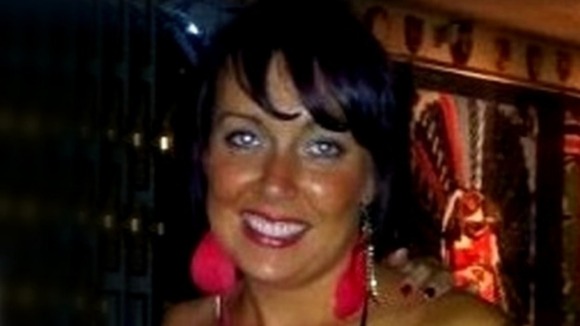 Karina Menzies, 31, was killed outside Ely fire station in Cardiff, south Wales by a white Iveco van which allegedly deliberately targeted young families.
In a dramatic final act, the heroic mother managed to throw her two daughters to safety but was unable to save herself.
Hundreds shared their grief at a poignant prayer service at the Church of the Resurrection in Ely on the weekend following the attack.
The funeral service for Ms Menzies will take place at the same community church today.
Roads around the church will be cordoned off to accommodate the large numbers of mourners who are expected to attend.
Following the service there will be a private burial service for family and friends at the Western Cemetery, in Ely, Cardiff.