The van driver involved in the collision with Tour de France champion and Olympic gold medallist Bradley Wiggins is believed to have told onlookers: "Everybody will hate me", according to The Times (£).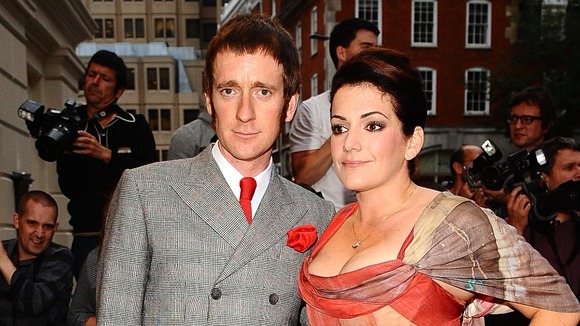 Cath Burrows, 38, the owner of a Porsche repair garage, was said to be driving the van which knocked over Wiggins.
Yasmin Smith, who works at the garage where the crash happened, told the newspaper that the cyclist's wife Catherine turned up at the scene shortly after the accident.
She said: "He was in a lot of pain but it was dark so I didn't recognise him. He said he had broken his ribs and while a lot of police cars arrived it was about 15 minutes before the ambulances got there by which time he was blue. Then his wife arrived and there was a lot of commotion."
The report added that Ms Burrows is unlikely to be prosecuted but she may be invited to a driver awareness course.