The Bishop of Durham will be officially unveiled as the new Archbishop of Canterbury today.
The Rt Rev Justin Welby, an Eton-educated former oil industry executive, will become the 105th Archbishop of Canterbury and spiritual leader of the 77 million strong Anglican Communion.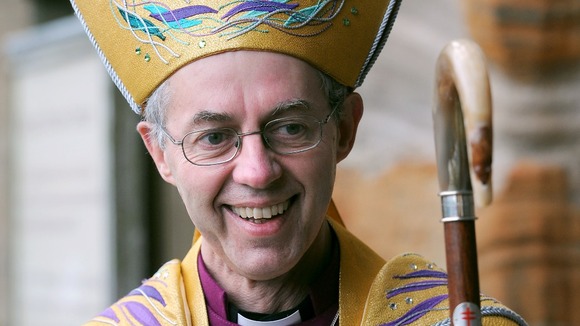 He has not yet been officially named but after months of speculation, he has become the overwhelming front runner.
It is understood that Bishop Welby, the fourth most senior cleric in the Church of England, will be announced as the successor to Rowan Williams at Lambeth Palace this morning.