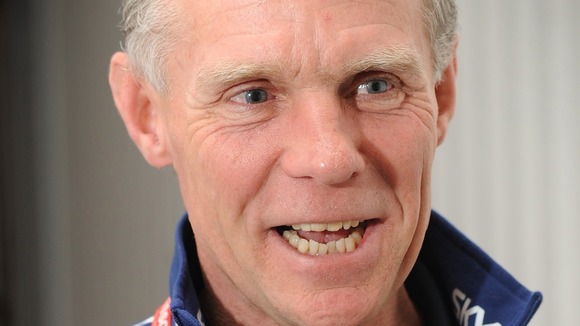 British cycling head coach Shane Sutton will remain in hospital for another day after being injured in a road crash. Sutton fractured his cheek bone in the crash and will need surgery. A British Cycling spokesman said:
"Shane is making steady progress but is likely to remain in hospital for one more day under observation."
Sutton was knocked unconscious after colliding with a car yesterday morning.