Keith Vaz, the Commons Home Affairs Select Committee Chairman, has said the backlog of outstanding immigration and asylum cases is "spiralling out of control".
In a statement, he said: "There are now about the same number of cases awaiting resolution by UKBA as there are people living in Iceland. The backlog is spiralling out of control."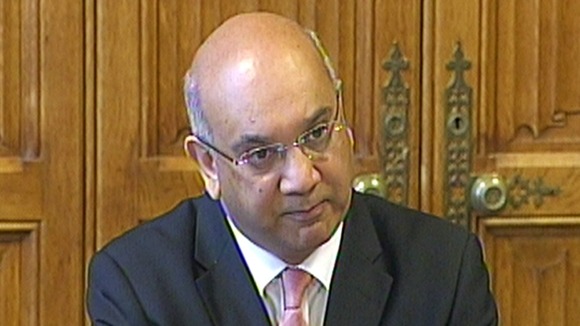 MPs in the committee added: "We are concerned that the closure of the controlled archives may result in a significant number of people being granted effective amnesty in the United Kingdom, irrespective of the merits of their case.
"For this reason we are concerned that the final checks made on these cases should be thorough and that they should not be rushed to meet an artificial deadline.
"We are particularly interested to find out whether any such individuals would be offered an amnesty or if they would have to start their asylum or immigration application again."