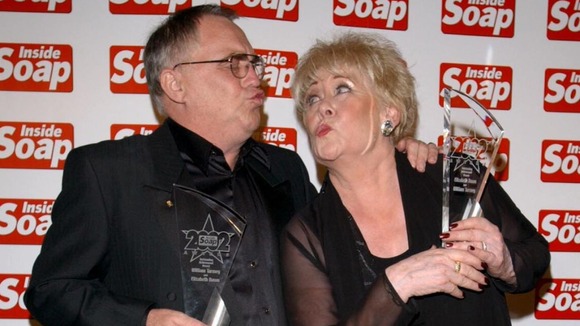 The actress who played Vera Duckworth - the battle-axe wife of Bill Tarmey's character Jack - has said Bill was "part of my family".
Liz Dawn said: "When you work with someone for so long, as we did, it becomes more than just work.
"Our families were close and I am devastated for Ali and his family. I am totally bereft.
"He will always be remembered by everyone he came into contact with because he was such a kind and generous man."