All babies are to be vaccinated against a highly infectious bug that is one of the most common causes of diarrhoea in children.
From September next year, infants aged between two and four months will be immunised against rotavirus - which causes diarrhoea, vomiting, abdominal pain, fever and dehydration.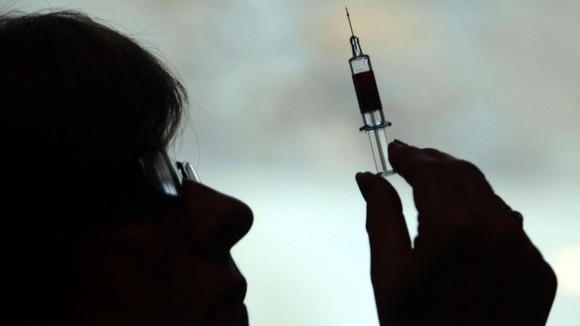 At present, almost every child will have had the viral infection by the age of five. It is the most common cause of gastroenteritis in infants and very young children.
In order to stem the large number of children who become infected, health experts have decided to immunise children against the virus.