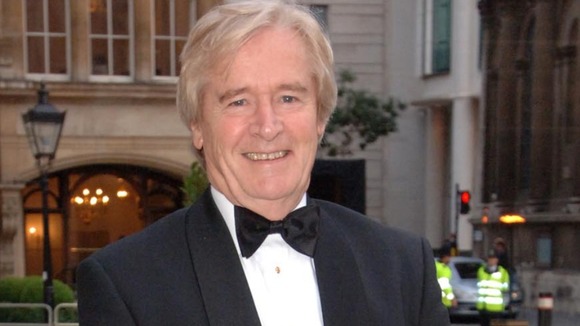 Bill Roache, who plays Ken Barlow in Coronation Street, has paid tribute to his late co-star Bill Tarmey, describing the actor as "one of the top few legendary characters that the theatre has produced" in an obituary he wrote in The Sun.
"I've known Bill many, many years, and he was always friendly and warm," Mr. Roache wrote. "We used to have a joke about my singing. I can't sing and he was a really, really good singer.
"He sang with the Hallé Orchestra and he also produced albums."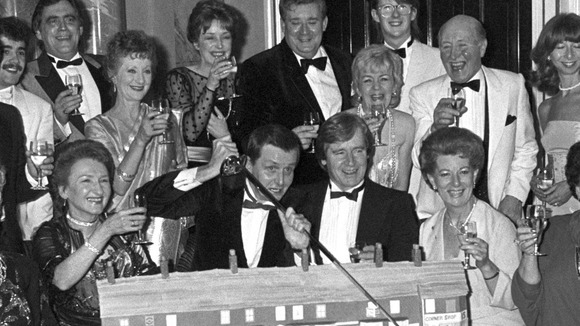 "He was always good-natured, always warm. He was a rock. He was one of those people who was like a father figure. He always had the sensible answer to things.
"Just a lovely man to have around and I feel really, really sad even though we knew he had been ill and his health wasn't good."