More needs to be done to spot and support women suffering with antenatal depression, experts have warned today.
The Royal College of Midwives (RCM) said that more attention needs to be paid to the condition, which is less known and talked about than postnatal depression.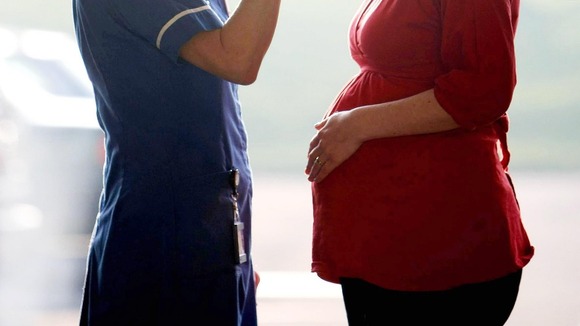 The RCM made the comments after a new poll found that more than a third of women who suffer depression during pregnancy have suicidal thoughts.
And four in five mothers surveyed who suffered with depression in pregnancy went on to struggle with postnatal depression.