The announcement comes as the Cabinet prepares to meet at an academy for a special meeting.
At the time of the last general election, there were 203 academies but they were all secondary schools.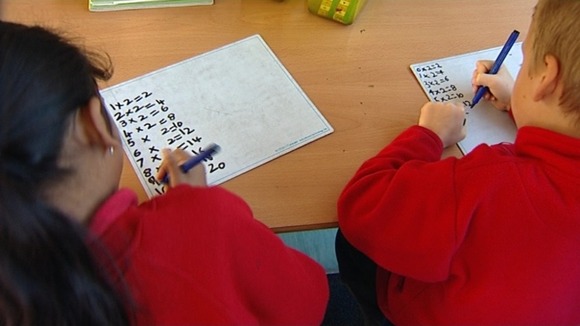 There are now 2,456 academies, and further 823 in the pipeline. Of the new academies, 333 were formerly failing primary or secondary schools.
Ministers want to spend up to £10 million to develop new sponsor links.