Google will give evidence to Commons Public Accounts Committee inquiry today into taxation of multinational companies.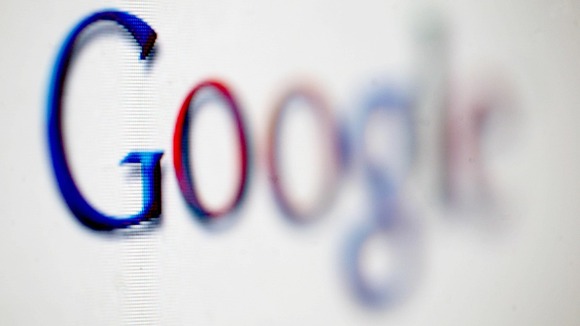 Google's filings show it had $4 billion of sales in the UK last year, but despite having a group-wide profit margin of 33 percent, its main UK unit had a tax charge of just £3.4 million in 2011.
The company allegedly avoids UK tax by channeling non-U.S. sales via an Irish unit, an arrangement that allowed it to pay taxes at a rate of 3.2 percent on non-U.S. profits.