The biggest baby boom in 40 years is expected just as maternity cutbacks hit hospitals.
New figures suggest more than 700,000 babies will be born in England this year, which will be the highest number since 1971, according to the Royal College of Midwives.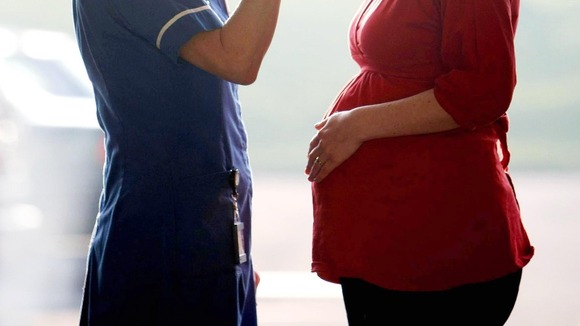 This year 4,600 more babies were born between January and March than last year, while NHS maternity services are being cut back nationally.