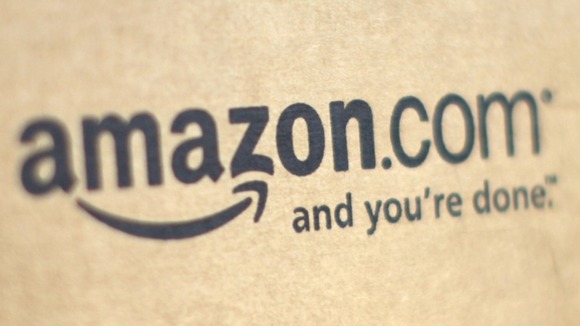 MPs are now accusing Amazon of being "totally evasive."
"Evasive, annoying, insulting" - this session is getting nasty for the firm.
Andrew Cecil, its director of public policy, says he doesn't know who owns the holding company. MPs are appalled.
Forty mins to go, MPs point out - it can't come too soon for the firms.