Amazon bosses are set to face though questions from the Commons Public Accounts Committee inquiry today over their tax strategies.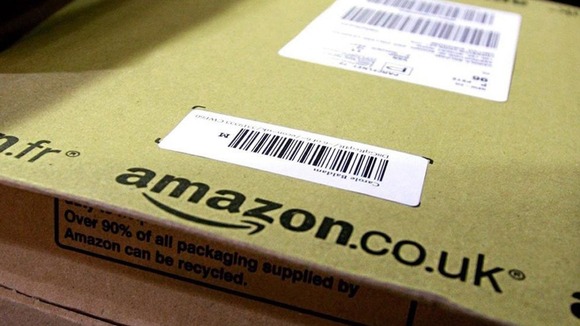 Amazon's main UK unit paid less than £1 million in income tax last year. The company had UK sales worth $5.3-7.2 billion, filings show.
Amazon allegedly avoids UK taxes by reporting European sales through a Luxembourg-based unit.
This structure allowed it to pay a tax rate of 11 percent on foreign profits last year - less than half the average corporate income tax rate in its major markets, the report found.