An activists' group is to target Starbucks coffee shops next month as part of a campaign to highlight how the Government's spending cuts are affecting women.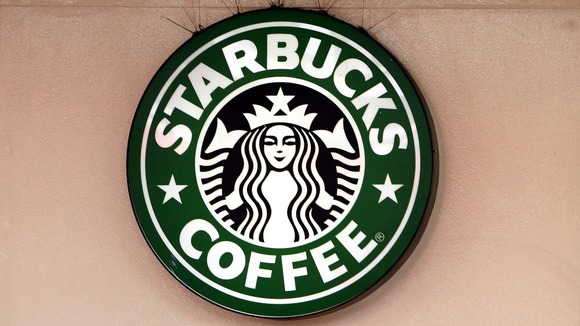 UK Uncut claimed that money being lost through tax avoidance measures by multi-national companies could fund public services being affected by the coalition's austerity measures.
The group said it will transform Starbucks stores into "refuges, creches and homeless shelters" to show how the cuts are having a disproportionate effect on women.
The action will take place on December 8, three days after the Chancellor's autumn statement.