The worsening humanitarian crisis in Syria will leave more than four million people in need of emergency aid this winter, the UN's refugee agency told The Times.
The increasing level of violence is forcing aid agencies to abandon thousands of desperate families, and the country is becoming a "no-go zone."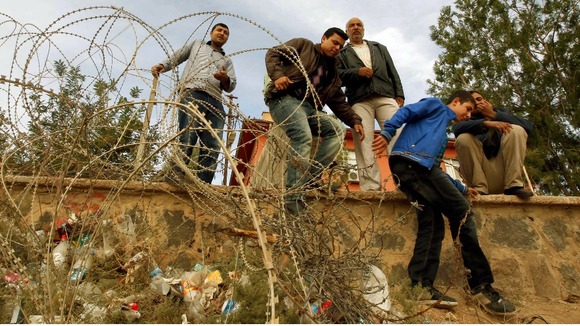 A spokeswoman for the World Food Programme said it was not possible to reach those that need help:
"There are some areas, especially, in the north of the country, that no one can reach no NGOs, no UN agencies, no one. They are sort of lost."