'Gove to cut a quarter of the Education Department's civil servants'
The Times (£) claims that a radical new 'experiment' will see running costs cut by half at the Department for Education.
The overhaul which if successful could be copied across Whitehall will see about a thousand career civil servants, a quarter of the department's workforce, face redundancy within two years as the ministry downsizes to focus on priority work.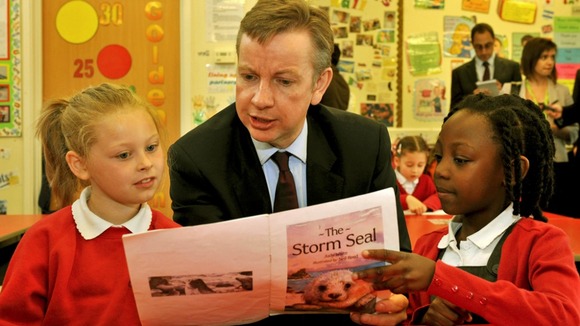 The changes follow a "zero-based" review ordered by Education Minister Michael Gove, to reshape his department from first principles.