Patients will be able to book GP appointments online within the next three years, the Health Secretary will announce today.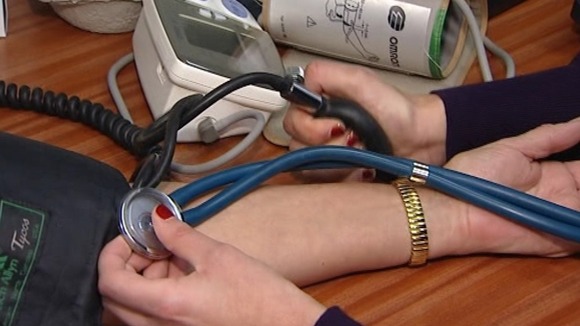 By 2015, every patient in England will be able to book appointments, view test results and order repeat prescriptions over the internet, Jeremy Hunt is expected to announce as he sets out details about the first ever "contract" between the Government and the health service.
Patients will also be able to access their records online.
Ministers hope the move will make services more accessible to patients and alleviate the hassle of trying to get through to a GP surgery over the phone.