Inflation will edge up today as consumers start to feel the heat of rising energy prices, food costs and university tuition fees.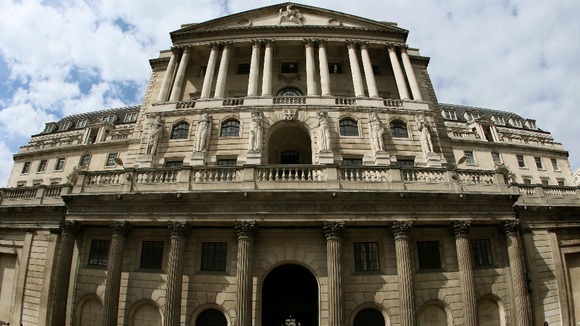 Experts predict that the consumer price index (CPI) for October will be 2.3%, having been at a 34-month low of 2.2% in September, with some predicting the rate could go as high as 2.5%.
Inflation has fallen back from a three-year high of 5.2% in September 2011 but there are fears the rate could reach 3.5% by the middle of next year.