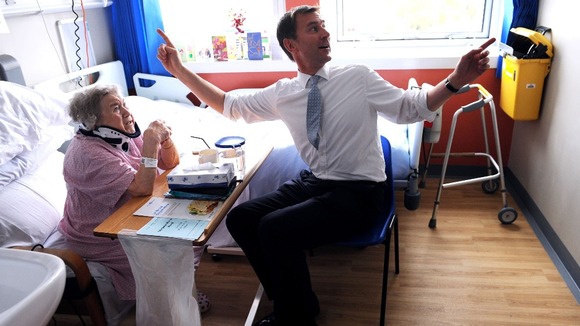 The mandate is the first ever "contract" between the Government and the health service, which ministers said allows it to be held to account.
Jeremy Hunt said NHS priorities included reducing avoidable mortality, improving patient experience and helping patients with long-term conditions such as dementia and diabetes.
The Government believes the new mandate document will give frontline health professionals more power and independence to deliver care.