An anti-monarchist who planned to throw horse manure at Prince Charles and Camilla has been ordered to stay away from the royal couple by a New Zealand court.
Sam Bracanov, 76, was arrested in Auckland - where the royal couple are currently visiting - and pleaded not guilty to preparing to commit a crime.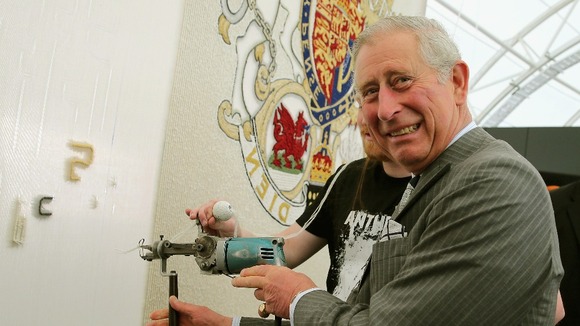 Bracanov was ordered to stay 500 metres away from the Prince of Wales and his wife as part of his bail conditions and will re-appear in court later this month.
Outside the court, he told reporters he would have thrown manure at Charles and Camilla had he not been arrested, saying: "I make it liquid like porridge. I would have done it."
The anti-monarchist has protested against the royal family in the past. In 1994, he was convicted and fined for spraying air fresheners at Prince Charles to "remove the stink of royalty".