Anonymous and "menacing" emails sent to Jill Kelley - which ultimately led to the downfall of CIA Director David Petraeus - referred to the "comings and goings" of high-level US military officials, according to NBC News.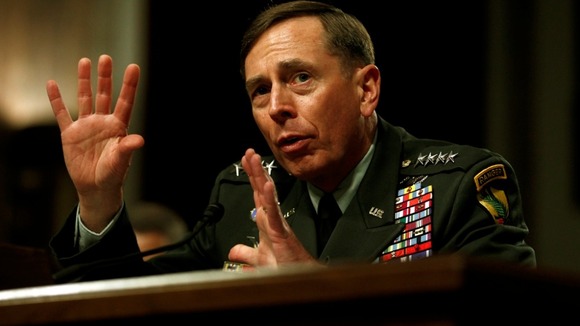 The first email sent to Kelley reportedly mentioned her socialising with generals in Tampa, Florida, and suggested her behaviour was inappropriate.
The anonymous emails continued - sent from multiple accounts - and referred to the movements of high-level generals and Petraeus himself, a source told the American news channel.
Government and law enforcement officials told NBC News that the FBI traced the emails to Paula Broadwell - Petraeus' biographer and the woman he had an affair with.