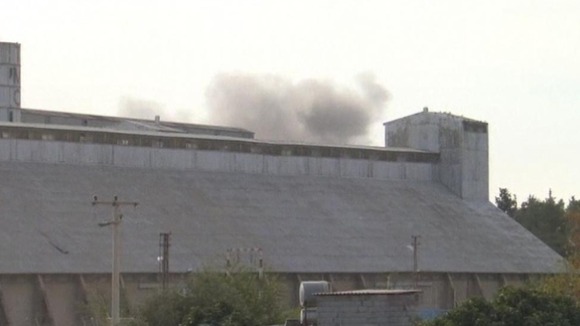 New refugees from Syria rushed to the Turkish side of the border as Syrian warplanes bombed the two of Ras al-Ain for a second day.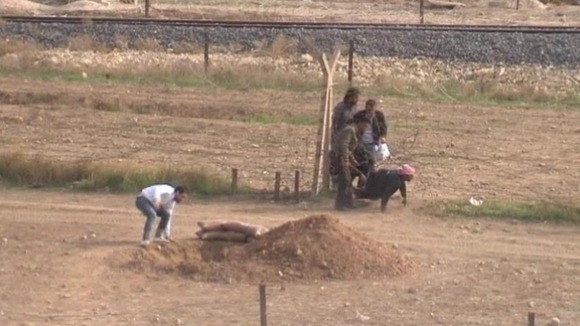 Residents from both sides of the border scurried for cover as forces loyal to President Assad continue to try and regain control of the town, which fell to rebels last Thursday.
The offensive has caused the biggest refugee movements since the conflict began last year.