Jill Kelley is a friend of David Petraeus but appears to have been instrumental in his downfall and departure as the director of the CIA.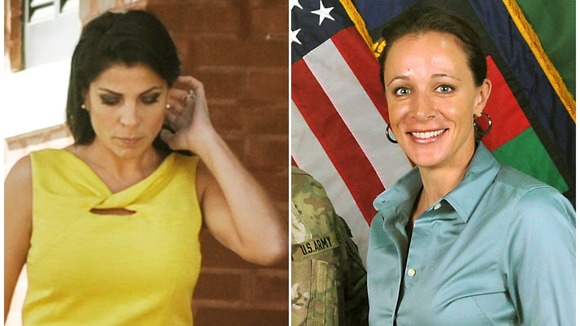 It was Kelley's complaints about harassing emails from Paula Broadwell that prompted an FBI investigation.
Through that investigation, Broadwell's affair with Petraeus was exposed and led to his resignation last week.
Sources close to Petraeus told Reuters, Kelley was a close friend of the former CIA director but there was no romantic relationship between the pair. They added it was unclear why Broadwell sent threatening emails to her.