A near trebling of university tuition fees after the Government lifted the cap to £9,000 this year is likely to have pushed up the latest CPI figure.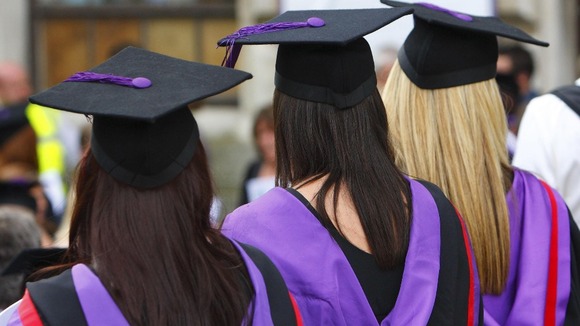 The October statistics will also include the first of the energy price rises ahead of winter.
SSE was the first energy company to increase its prices, hitting its customers with an average 9% increase on October 15.
But the full extent of energy price rises by all of the "big six" energy suppliers apart from E.ON will not be felt until later in the year, with npower and British Gas raising their prices this month.
Howard Archer, chief European and UK economist at IHS Global Insight, predicted inflation would edge up to 2.4% today.
He said food prices were also likely to have risen as a consequence of recent poor harvests overseas and very wet weather in the UK.