The near-trebling in tuition fees was the primary reason UK inflation leapt to 2.7% - up from 2.2% in October which is the largest increase in more than a year.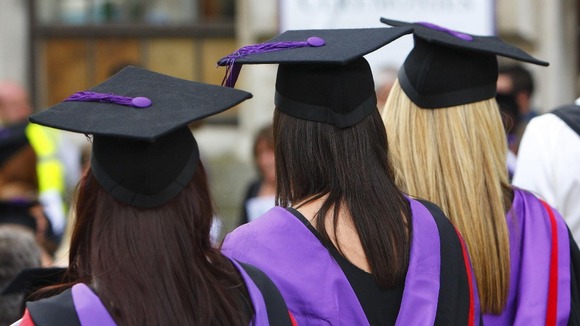 Education costs jumped by 19.1% last month - the largest since records began - the Office for National Statistics said.
Students starting at university this year will have to pay up to £9.000 a year - increased from a cap of £3,375 a year ago.
The rise in inflation was far more than economists had pencilled in and marks the first time inflation has risen since July.