Howard Archer, chief European and UK economist at IHS Global Insight, has predicted inflation would edge up to 2.4% today.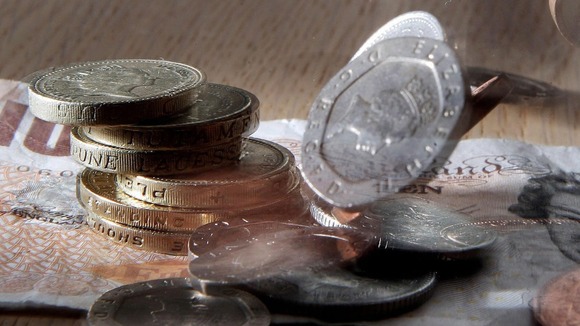 He said food prices were also likely to have risen as a consequence of recent poor harvests overseas and very wet weather in the UK.
Philip Shaw, chief economist at Investec, said September's 34-month CPI low seemed as close as the Bank of England's Monetary Policy Committee would get to hitting its 2% target for quite some time.
Mr Shaw also predicted official statistics would show the consumer price inflation edged up to 2.5% in October and could be as high as 3.5% by mid-2013.
He also said that inflation had been pushed up by a small amount as more goods and services were liable for VAT.