Taoiseach Enda Kenny gave no indication whether he would introduce laws allowing women to have a termination in certain life-threatening circumstances after the death of Savita Halappanavar.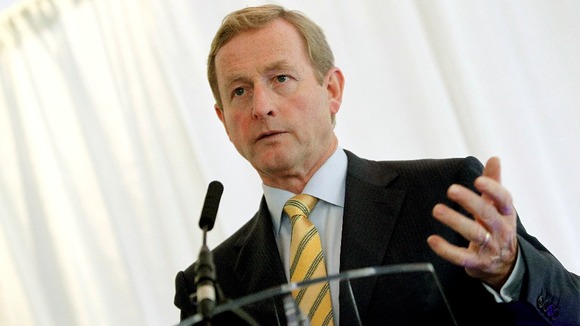 He said: "It would be very appropriate that we don't rule anything out here, but there are two reports and investigations going on at the moment. I don't think we should say anything about this until we are in possession of all the facts".
He added: "A child has been lost, a mother has died and a husband is bereaved. That is a tragedy."