A coroner is expected to deliver his verdict later on the death of a baby girl at a children's hospital following open heart surgery.
Hayley Fullerton died at Birmingham Children's Hospital just a month after her first birthday after undergoing corrective surgery for a heart condition.
She died on 11th November 2009, 12 days after being transferred from the hospital's intensive care unit to a general ward.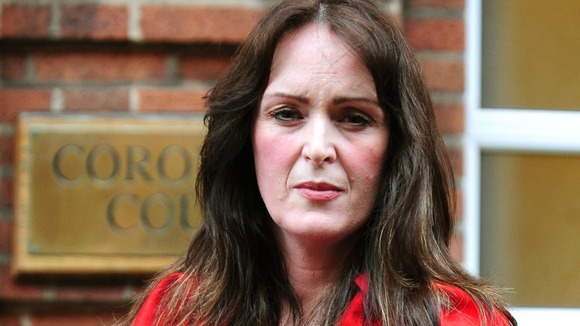 Hayley's mother Paula Stevenson had raised concerns about the care given to her baby by the hospital.
She will be attending the hearing with Bobby Fullerton, Hayley's father, after flying from their home in Australia.
Ms Stevenson, 40, told the inquest at an earlier hearing that she believed her daughter, who was born in Northern Ireland on 6th October 2008 with a heart defect and a hole in the heart, could have lived if staff at Birmingham Children's Hospital had listened to her concerns.