Air passengers endured travel misery today as UK airlines cancelled flights due to anti-austerity strikes across Europe.
British Airways had to axe eight round-trip flights between London and Madrid and Barcelona, as well as two return services to Lisbon in Portugal.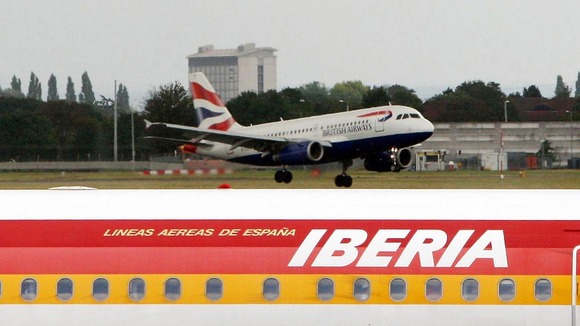 EasyJet cancelled some UK-Spanish services as well as more than 20 within-Europe flights.
Some other easyJet flights were badly delayed - with a London service to Thessalonaki in Greece delayed for three hours 40 minutes.
Passengers on an easyJet London to Athens flight faced a delay of two hours 30 minutes, while a Manchester-Athens flight was delayed for two hours 10 minutes.
Heathrow and Gatwick were among the UK airports where flights were delayed or cancelled.