Scientists are working on developing a simple system which could end MRSA outbreaks from spreading.
In an early test of the technology, researchers halted an outbreak of MRSA in a special care baby unit at the Rosie Hospital in Cambridge, by identifying the bacterial strains from their genetic codes before targeting the transmission path of the infection and cutting it off.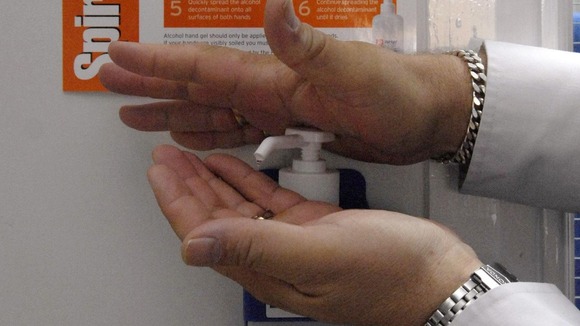 The device, which combines sophisticated DNA profiling and database analysis, could be available within "a few years", say scientists.
It is believed to be the first time DNA sequencing has been used to contain an infectious disease outbreak at a hospital.
The scientists are now developing the concept into a simple system that can be used routinely by hospital staff.