Abortion was illegal in all circumstances in Ireland until the 'X' case in 1992, where a 14-year-old girl who became pregnant from rape was prevented from leaving the country for an abortion.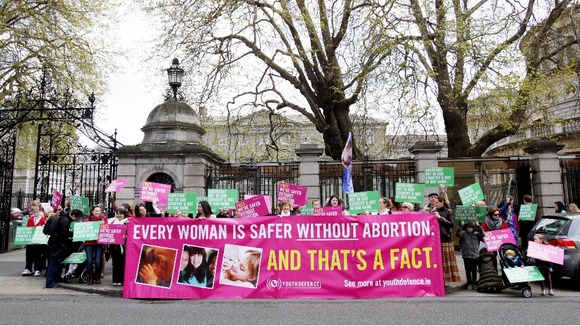 The Irish Supreme Court ruled there was a right to abortion if the mother's life was in danger - the girl involved was suicidal.
An estimated 150,000 women have travelled from Ireland to Britain since 1967 to get an abortion on health grounds, according to The New York Times.
Ireland has faced five referendums on abortion.